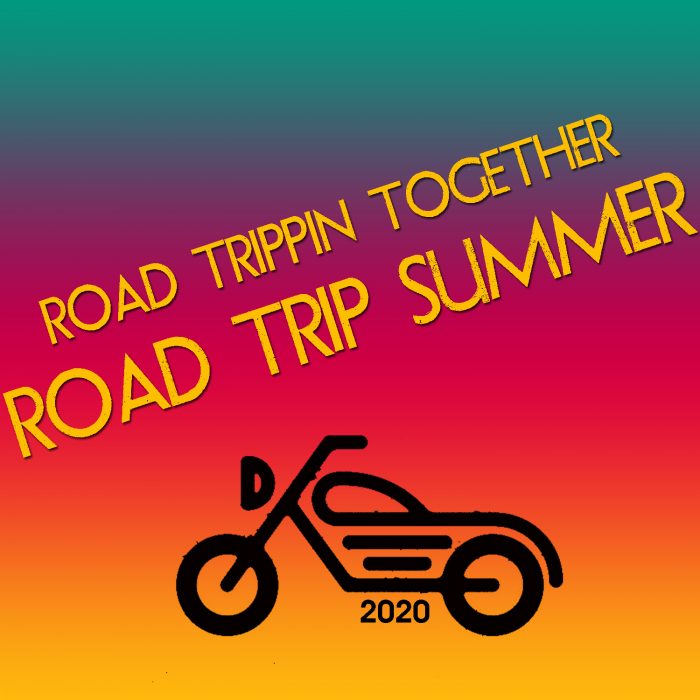 WHAT A CRAZY WORLD!?
We had an amazing time in Mexico! We are planning to do it again 2021, Hope you can join us.
The world is crazy right now as you all know. Our shows are being canceled last minute unfortunately. But God provides so we never have to worry. But make sure you are checking our Schedule page before you head out the door to see us!
Amy and DJ are doing Friday Night Live on Friday nights at 7 PM, Facebook Live until this is over! Sometimes Dylan and Chris join in and then it's WAY TOO MUCH FUN! hope you can check that out.
Please stay healthy and happy and keep on Trippi'!
https://www.groupminder.com/internet/resBasePak.cfm?cstId=98&evtId=82&sessionId=GTTCSTINTER_98_1_0_2134033_db43d3722a312c12-3883E37F-9FA3-6CF6-618A55C46CB04042&CFID=2134033&CFTOKEN=db43d3722a312c12-3883E37F-9FA3-6CF6-618A55C46CB04042